Style guide for short petite skinny girls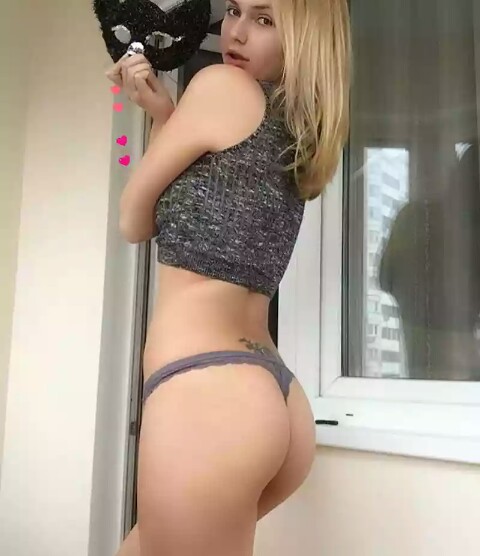 Lots of girls are not blessed with model like height or figure. This guide is for those that are on the shorter side (less than 5'4") and on the skinner side (without the most desired hourglass shape). If dressed appropriately, a short petite girl can look very classy, cute and desirable as well. Here is list of the type of clothing that works best for your body type.
Shorter tees – the longer tees will make you look even smaller. A shorter tee brings the attention to your face which you need. Your tee should be a lighter color as well to give the illusion of a bigger taller body. On the other hand, a dark colored short tee must be paired with a light pair of pants to not make you look very short.
Big stripes – Big horizontal stripes on sweaters and tees will give the illusion that you are bigger than you actually are. However, this is only for the short and skinny girls. If you are short but with curves, DO NOT attempt this one. Get some light colors and pair it with boot cut jeans. In general, the smaller you are, the bigger the stripes should be. Also, girls that are skinny but with big boobs should not attempt the stripes sweaters or shirts.
Short shorts or short skirts – These will show off your skinny legs and make them look longer. You should only attempt these if you have straight nice legs. Those that are slightly thicker legs should wear a pair of black leggings to hid that fact and make yourself look tall overall.
Skinny jeans – These are made for skinny girls. If you are petite but on the larger side, you should not attempt this one. They are especially flattering for a girl with straight skinny legs. Instead of wearing flats with them, always wear them with heels. In the winter, wear a pair of dark skinny jeans with stilettos. And in the summer, wear a pair of light colored skinny jeans with high heels sandals.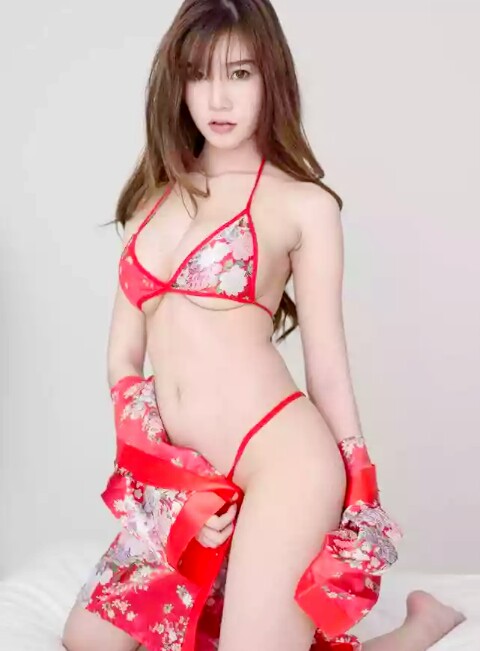 #Style #Guide #Fashion #Girls #Women #Beauty
Today:1