Selena Gomez Beautiful Singer & Actress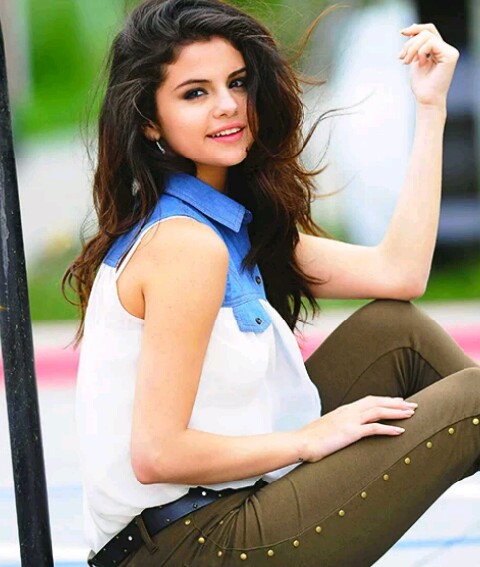 Selena Gomez is a beautiful singer & actress from America. The teen star singer famous for her role in Wizards of Waverly Place. Here is all about her music, film, biography and other info:
Celebrity Profile:
Age: 22
Birthday: 22 July 1992
Birthplace: Grand
Prairie, Texas, USA
Height: 5' 5" (165 cm)
Eye Color: Brown - Dark
Hair Color: Brown - Dark
Zodiac Sign: Cancer
Nationality: American
Occupation: Actress
Basic Information:
Selena Gomez was born in Grand Prairie, Texas, United States on 22 July 1992. Her parents is Ricardo Joel Gomez and stage actress Amanda Dawn Mandy. She is most famous singer and actress in the world with so many heart touching songs and talented acting on films. "Love you like a love song"- is one of her most popular song. she did very talented works in Hollywood film "Another Cinderella Story".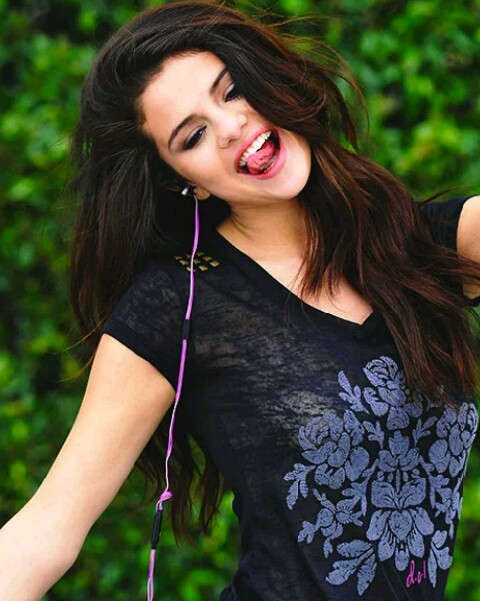 Best Songs of Selena Gomez:
Tell Me Something I Don't Know, Come & Get It, The Heart Wants What It Wants, Slow down, Fly to your heart, Undercover, Love will remember, Stars dance, Everything Is Not What It Seems, Do it, Like a Champion, Shake it up, Magic, Cruella De Vil, Save the day, Birthday, Write your name, Forget forever, Nobody does it like you, Bang a Drum, My Dilemma 2.0,
Send It On, New Classic, B.E.A.T.,
Music Feels Better, Lover in Me,
Shake It Up Theme Song, Disappear,
Magical, Everything Is Not as It Seems, I Like It That Way,
Trust in Me.
Selena Gomez Best Films:
Spy Kids 3-D: Game Over, Walker, Texas Ranger: Trial by Fire, Another
Cinderella Story, Horton Hears a Who!, Arthur and the Revenge of Maltazard, Princess Protection Program, Wizards of Waverly
Place: The Movie, Arthur 3: The
War of the Two Worlds, Ramona and
Beezus, Monte Carlo, Hotel
Transylvania, Spring Breakers, Aftershock, Getaway, Behaving
Badly, Rudderless.
Relationship/ Boyfriends of Selena Gomez:
Selena Gomez dated with so many top celebrity person. Boyfriend list of Selena Gomez is- Nick Jonas, Taylor Lautner, Cameron Michael Quiseng, Mark Salling, Justin Bieber, Romeo Miller, Orlando Bloom, Tommaso Chiabra, Zedd (producer).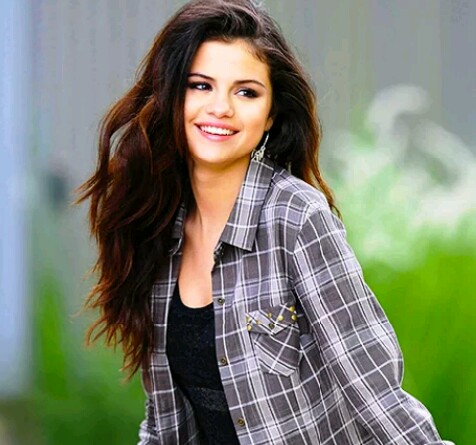 Tags: Selena Gomez Singer, Selena Gomez actress, American singer, celebrity singer, teen singer, Selena Gomez boyfriend lists, Selena Gomez best songs, Selena Gomez best films, Biography, Personal Info, Celebrity profile, Selena Gomez Beautiful, Selena Gomez Music Video, Music show.
Today-1