How to Dress Your Body to Look Slimmer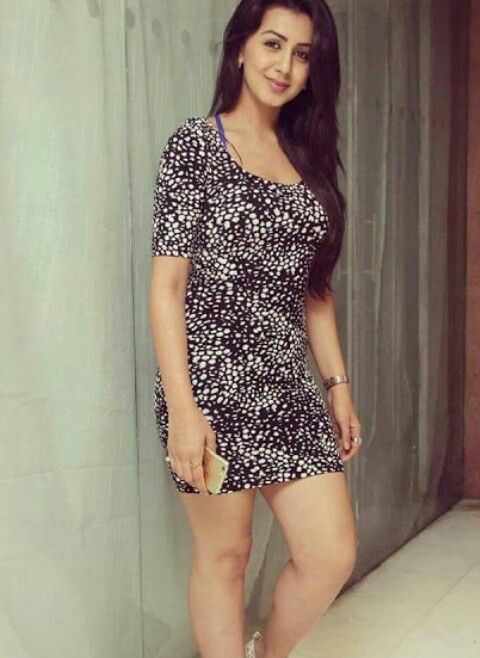 Style is more a matter of illusion, balance and symmetry than a dress size, designer label or trend. You don't need to hire an image consultant or spend thousands of dollars on a new wardrobe to project a slimmer profile. Use these tried and true tips to look sleeker and slimmer instantly.
Dressing Pear Shaped Bodies:
Pear shaped women have small bosoms, large hips, and neatly defined waistlines.
The trick to dressing the pear shape is to work with styles that enhance and balance the upper body but minimize the lower body.
A-line, sheath, shift, empire waist and baby-doll styles, just to mention a few, reduce the visual girth of the lower body and show off your curves.
Strapless, one shoulder, sweetheart, princess and V-necklines draw the eye up toward the bust and disguise the hips.
How to Dress Apple Shaped Bodies:
Apple shaped bodies are similar to pear shapes in that their bosoms are larger than their hips. However, typically, the apple shape has less waist definition.
Learning how to dress to look slimmer when you have an apple shaped body means becoming an illusionist – creating the image of a trim midriff is critical – and learning to shift some focus to the lower half of the body to balance the upper half.
V-necklines and wrap style dresses and tops all create the appearance of a slim silhouette in a flash for apple shapes. However, it's important to choose styles with small or no shoulder pads because you want to create an illusion of the body curving in from the shoulders and then flowing out gently to the hips.
Apple shapes tend to be broad through the shoulders so it's important not to add any width or bulk to this area. Balance the look by using fullness in the hip area like gathered or gored skirts and wide leg pants.
How to Dress Round Body Shapes:
Those with round body shapes face the biggest challenge when dressing to look slimmer because their bodies tend to be about the same size on the top and bottom with no defined waist.
You must create the appearance of a curvaceous figure with a well-defined waistline so use V-necks and scoop necks or princess and sweetheart necklines to neckline interest and draw the eye up. Dropped waistlines and low, slung belts create a waist, while long, sleek styles are the most flattering.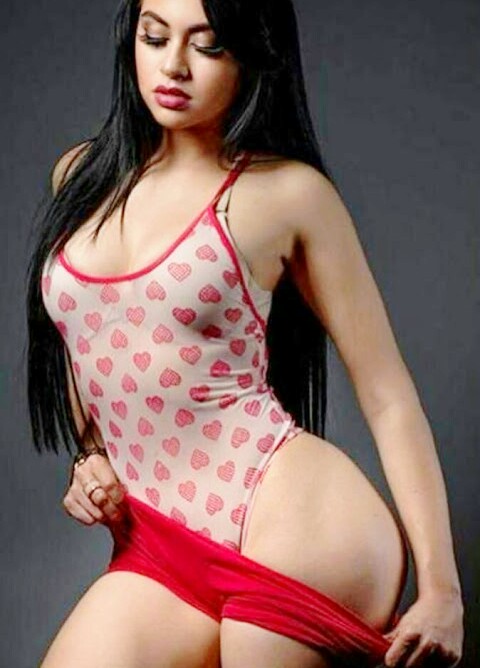 #Fashion #Style #Beauty #Slimmer #Body #Dressing #Clothing #Beauty_Tips
Today:1